By Jordan Nicewarner, Panhandle News Network
MARTINSBURG, W.Va. – Wayne Riser has been named the new athletic director for Spring Mills High School. Most will remember Mr. Riser as Coach Riser. Riser was the manager of the Shepherd Rams baseball team for 18 years. In those 18 years, he became Shepherd's all-time winning coach in any sport with a record of 410-315-2.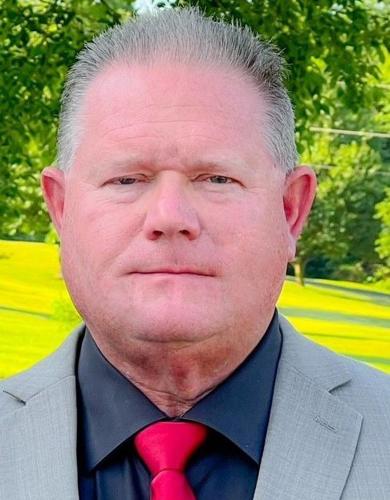 Within those 410 wins, Riser tallied up nine WVIAC Northern Division titles and three NCAA II regional appearances.  His 2004 team captured the WVIAC championship, while his 1997 team posted a 39-7 overall mark with a 20-0 conference record. To add to the list of accolades, Riser was also named Coach of the year four times in his tenure.
After Shepherd, Coach Riser was the coach for the University of Wiliam & Mary and Oklahoma Wesleyan. His most recent stop was as the hitting coach of the Johnson City Doughboys of the Appalachian League.
While at Shepherd, Riser showed early signs of his new career. In 2009 Fairfax Field underwent a $250,000 facelift as he transformed what was then mostly a multipurpose pasture into what is now one of the more premier baseball venues in DII baseball. Riser was elected into the Shepherd Athletic Hall of Fame in 2008.
Wayne Riser replaces Mark Salfia, who became principal at Spring Mills on July 1, and takes over what is still a young and developing athletic program. Riser told the Journal "I am just excited and humbled for this opportunity, and I will do what I can to help Spring Mills to become a better athletic department and school".
Photo courtesy of The Journal